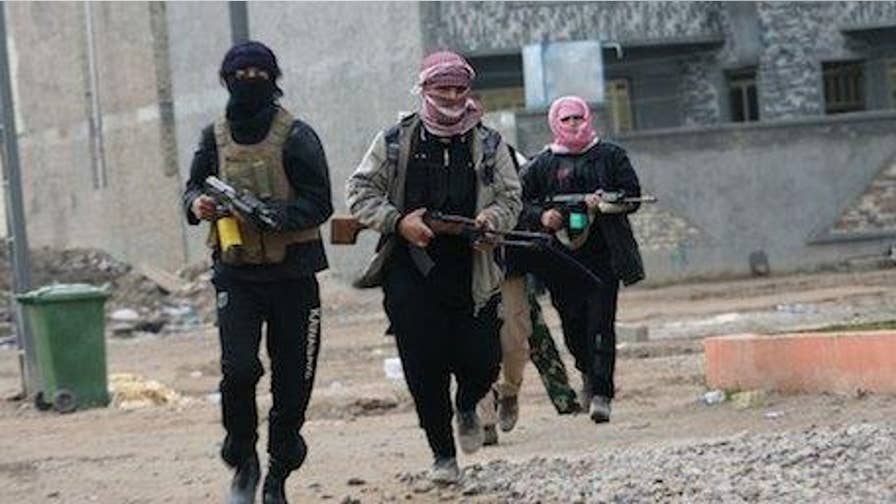 American forces on Friday conducted six precision airstrikes in Libya against an ISIS camp, killing 17 militants and destroying three vehicles, the military said in a statement.
The camp, located about 150 miles southeast of Sirte, was used by ISIS to move fighters in and out of the country; stockpile weapons and equipment; and to plot and conduct attacks.
ISIS and Al Qaeda have taken advantage of ungoverned spaces in Libya to establish sanctuaries for plotting, inspiring and directing terror attacks; recruiting and facilitating the movement of foreign terrorist fighters; and raising and moving funds to support their operations.
A U.S. official estimated to Fox News that there are "hundreds" of ISIS fighters in Libya.
"Strikes like these will keep the numbers down," the official told…