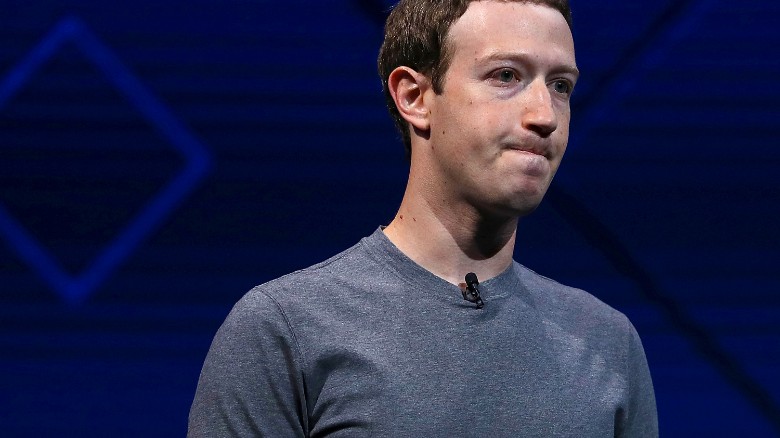 Washington (CNN)President Donald Trump's personal attorney Michael Cohen told CNN on Sunday that he expects to appear this Tuesday before the Senate intelligence committee.
It is expected that the committee staff will interview Cohen, a source familiar with the matter told CNN. Cohen is not expected to be under oath during the appearance, but all witnesses appearing before congressional committees are required to tell the truth or potentially face criminal charges.
Cohen's appearance before the committee is also voluntary, a source with direct knowledge of the process told CNN.
Cohen told CNN in May that he was declining invitations to testify from the House and Senate intelligence committees, which are pursuing investigations into Russia's alleged efforts to influence last year's election and any potential collusion by…