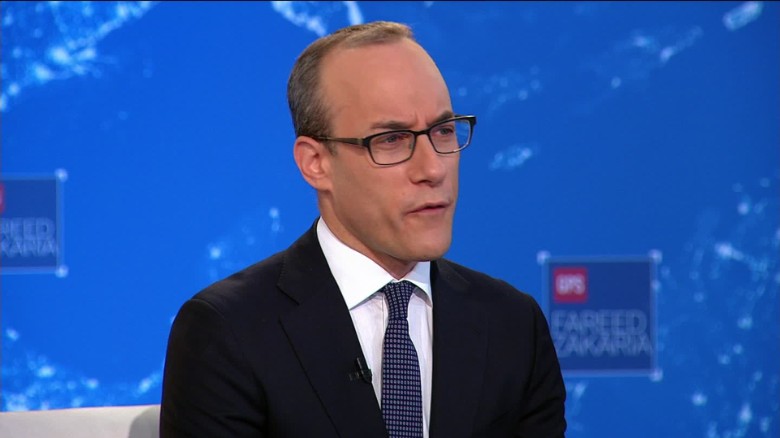 Julian Zelizer is a history and public affairs professor at Princeton University and the author of "The Fierce Urgency of Now: Lyndon Johnson, Congress, and the Battle for the Great Society." He's also the co-host of the "Politics & Polls" podcast. The opinions expressed in this commentary are his own.
(CNN)More and more Republicans are becoming openly critical of President Trump. The GOP congressional delegations who control the House and Senate headed home last week without any major legislation to show for their first six months of united government and Trump himself went on vacation.
In recent weeks, we've seen Sen. John McCain defy the President by sinking the effort to repeal Obamacare. Sen. Lindsey Graham warned Trump to back off his criticism of Attorney General Jeff Sessions or it would be the beginning of the end of his presidency. Arizona Sen. Jeff Flake published a new book lambasting Republicans for remaining silent as they watch the dysfunction of this administration play out in real time. People are already speculating about potential primary challengers to Trump, should he run for reelection in 2020.
And a growing number of conservative pundits feel comfortable expressing doubts about President Trump, even in the conservative holy land of Fox News.
But this is not an easy stance for Republicans. In fact, they own President Trump. They can try to disassociate themselves from him, but they and their party are as culpable as anyone for creating a path in American politics that allowed him to win election and to govern in the way that he does. He is in fact a Republican, given what the party has become, and is not some maverick who has stolen away the party. It wasn't that he outwitted the Republican establishment, it's that the Republican establishment has changed.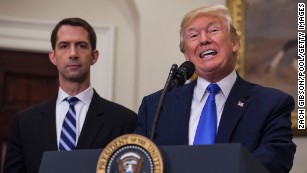 To understand the roots of President Trump, it is vital to remember that the Republican Party thus far has generally stood behind him and his agenda. Evangelical voters entered into a Faustian bargain with their support for a candidate who personally seems to be the antithesis of everything that their movement supports.
Despite all his controversial positions and statements, Trump performed very well in most red states during the election and polls show that he continues to hold pretty strong support in the Republican electorate. A Quinnipiac poll shows that 76% of Republicans approve of the President. Those numbers have dropped but they are not nearly as low as one might expect given what we are seeing in national polls where Donald Trump is unpopular, untrusted, and essentially unacceptable to Democrats and many independents as President of the United States.
Many Republican legislators have been reluctant to tackle the Russia problem, while only…