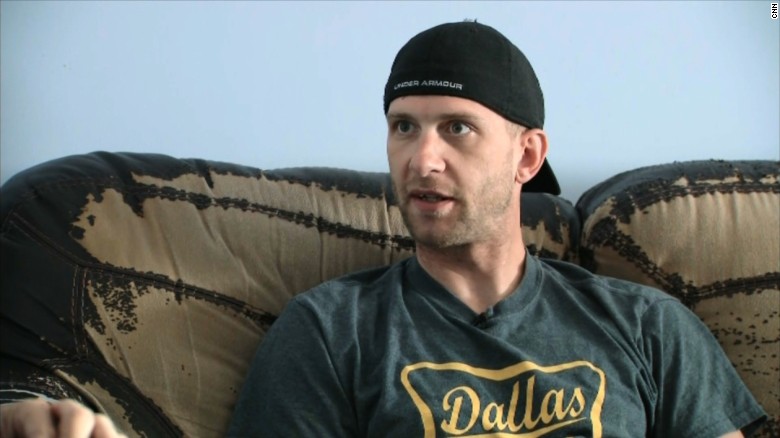 Washington (CNN)There was more optimism than progress for the Senate health care bill Wednesday as Republicans regrouped after kicking a health care vote until after the July 4 recess.
Thursday, we'll see another Republican conference lunch and lots of one-on-one meetings between senators.
Where negotiators are closer to a compromise (or at least narrowing the gap)
On opioid funding — while they haven't agreed to a final level yet, Sens. Rob Portman, R-Ohio, and Shelley Moore Capito, R-West Virginia, will at least get the $45 billion over 10 years they requested.
On health savings account flexibility, one of the key issues conservatives have raised — the ability for people to have more flexibility in what they can use HSA money for, including paying premiums.
Politico first reported Wednesday night that there was an agreement to add these two elements.
Don't get too excited just yet
These changes, which haven't been formally locked in yet, but are essentially there, are not a silver bullet.
Capito said opioid funding wasn't enough to get her vote. She needs a softer landing for Medicaid and/or faster growth rate. For conservatives, they view the HSA flexibility as an important carrot, but curbing more Obamacare regulations are still the whole farm for them. (And why only take a carrot when only the whole farm will do?)
What they want would put pre-existing regulations back in play. That was a disaster in the House — and conservatives want to go even further (the House limited their opt out to community rating, essentially the price protections for pre-existing conditions. Conservatives want more than that). Pre-existing has been an absolute non-starter for GOP leaders, who watched what happened in the House and learned an…