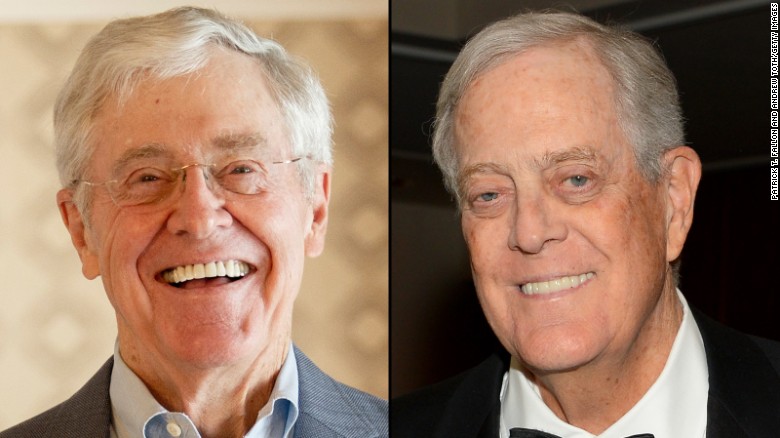 Colorado Springs (CNN)As growing opposition imperiled passage of the Senate version of the healthcare bill, leaders of the conservative Koch network voiced sharp criticism of the legislation at their donor retreat here — stating that the bill needed dramatic changes before they would support it.
The Koch network announced Saturday that they plan between $300 and $400 million on their political and policy objectives during the 2018 political cycle as Democrats wage an intense battle to win control of the House. The network has made the repeal of Obamacare a central focus of their political and policy work. They believe that neither the House, nor the Senate version achieve that goal.
"This Senate bill needs to get better. It has to get better," said Tim Phillips, a top lieutenant in the network who recently met with White House officials to outline their proposed changes to the health care system.
The proposed changes to Medicaid, Phillips said, were unacceptable, because they just amount to tinkering around the edges rather than reforming the program. The Senate bill would dramatically scale back federal support of Medicaid and phase out the money that the government has provided to expand eligibility for Medicaid in the states.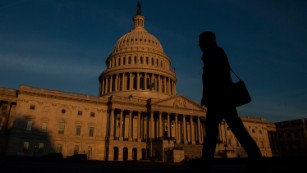 Several GOP senators have announced their opposition to the Senate bill in its current form. Among them are conservative senators Mike Lee and Ted Cruz, who believe the bill does not go far enough and are attending the Koch network donor retreat this weekend. For several other senators, like Nevada Sen. Dean Heller, the cuts to Medicaid go too far. Senate Majority Leader Mitch McConnell can only lose two members in order to win passage for…