A New York staging of Shakespeare's "Julius Caesar" sparks hot controversy in the age of Donald Trump. We'll go to the play, and its politics.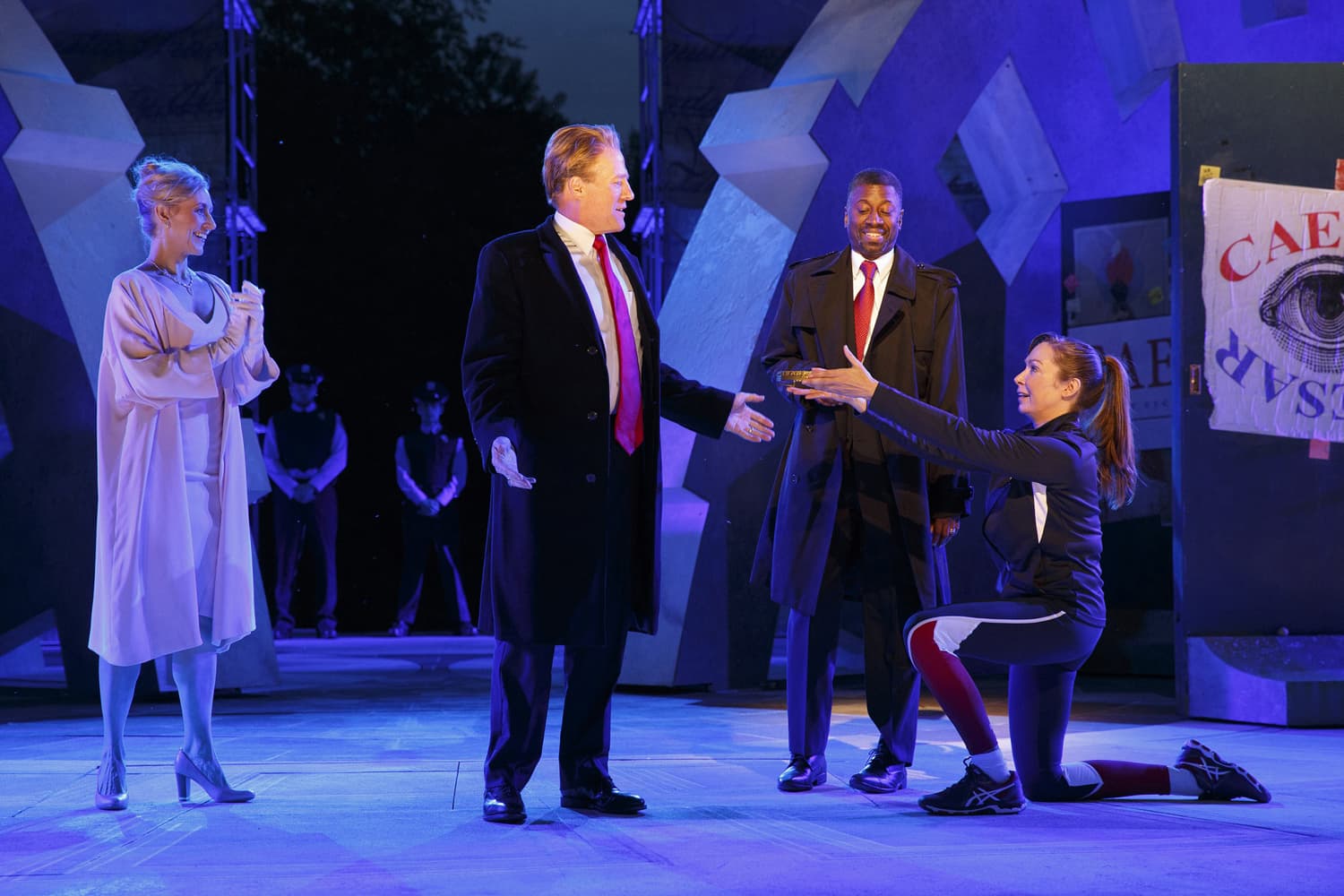 Guests
Joe Dziemianowicz, theater critic for the New York Daily News. (@TheJoeDShow)
James Shapiro, professor of English at Columbia University, focusing on Shakespeare and medieval and early drama.
Charlotte Canning, professor of drama, University of Texas at Austin. Director…