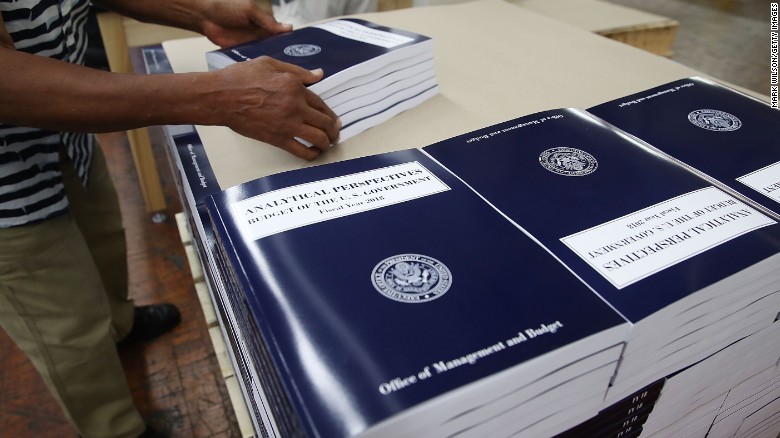 Washington (CNN)A new poll shows trouble for lawmakers who back the Republican plan to repeal and replace Obamacare.
A Quinnipiac University poll released Thursday found that a wide majority of voters — 57% to 20% — disapprove of the Republican health care bill. Those numbers are virtually identical to public sentiment both shortly after the bill passed the House in early May and back in March when an attempt to pass an earlier version failed.
The poll provides little comfort to anxious Republicans looking to 2018 and remembering Democrats' 2010 midterm losses after their successful attempt at health care reform. Just 17% of independent voters say they are more likely to vote for a member of Congress who supports the bill, while 41% say it would make them less likely to support that member.
Voters disapprove of President Donald Trump's handling of health care by large margin — 62%…