Since the termination of FBI Director Justin Comey, several different names have come up attached to the now vacant role. One of the most prominent was former Vice President nominee Joe Lieberman. However, as of this morning, Lieberman has officially withdrawn his name from the running due to possible "conflicts of interest". Regardless, President Donald Trump says he's close to choosing the replacement.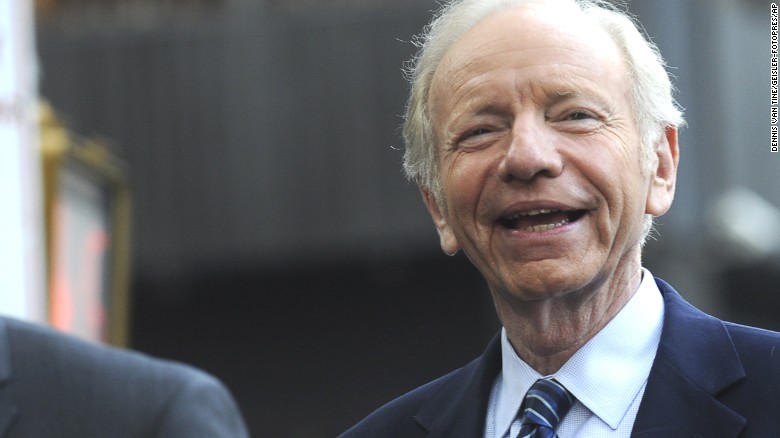 (CNN)Former Sen. Joe Lieberman, once considered a front-runner to succeed James Comey as FBI director, formally withdrew his name from consideration Thursday.
In a letter to President Donald Trump that was obtained by CNN, the 2000 Democratic vice presidential nominee cites Trump's hiring of attorney Marc Kasowitz to represent him during investigations into alleged ties between his presidential campaign and Russia.
Lieberman, a senior counsel for the New York-based Kasowitz Benson Torres LLP, said it "would be best to avoid any appearance of a conflict of interest."
"I am grateful for you consideration, and I wish you the very best in identifying the right person to lead this most important law enforcement agency in the future," Lieberman writes.
A senior administration official has told CNN that the team tasked by the White House with finding a new director for the FBI is resetting its search after a wide range of dissatisfaction with talk of Lieberman as a possible nominee. Trump has since decided he wants to see a broader range of candidates for the job, the official said.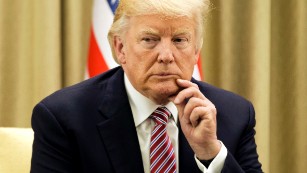 There have been discussions with former TSA Administrator John Pistole about whether he'd have interest in the FBI job, according to one source. A separate source said Pistole and deputy attorney general Rod Rosenstein recently discussed the job over lunch.
Trump said last week that he was "very close" to choosing a…