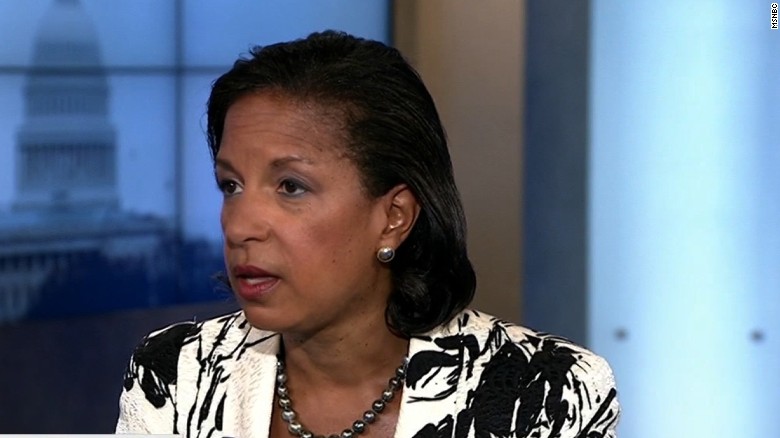 (CNN)Susan Rice, the former White House national security adviser battling accusations she improperly handled classified intelligence about associates of President Donald Trump, said Tuesday she never used government secrets for political ends.
"That is absolutely false," Rice said told MSNBC's Andrea Mitchell in an interview, arguing that asking intelligence officials for more information about classified reports was a routine aspect of her job.
Conservative media outlets have reported in recent days that Rice requested the identities of Americans included in intelligence reports derived from surveillance of foreign entities. The names included associates of Trump, which later emerged in media reports as having various ties to Russia.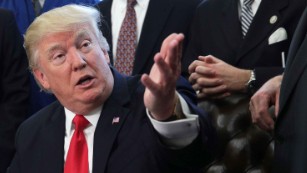 Rice declined to comment about specific intelligence reports on Tuesday, but said that if Trump associates' names were speaking with foreign officials who were under surveillance, it was "possible" their names…