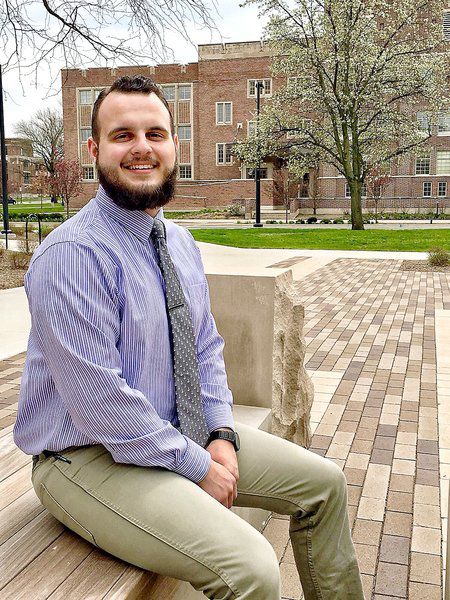 MUNCIE — Ball State University sophomore Josh Auker became interested in politics as a middle-schooler.
"It was around the time of Obama's first campaign that I really started to think about politics," Auker said. "My history teacher was great about asking questions about current events and the current political race."
The 2015 Anderson High School grad's political views have changed since he began college. Auker previously leaned conservative, but his perspective shifted after he decided to pursue a degree in mathematics education.
"My political persuasions have become more liberal in college, and I think that goes along with being an education major," Auker says. "Donald Trump is all about privatizing education, and (Clinton) was for public funding. Education is an important issue to me."
Similarly,…