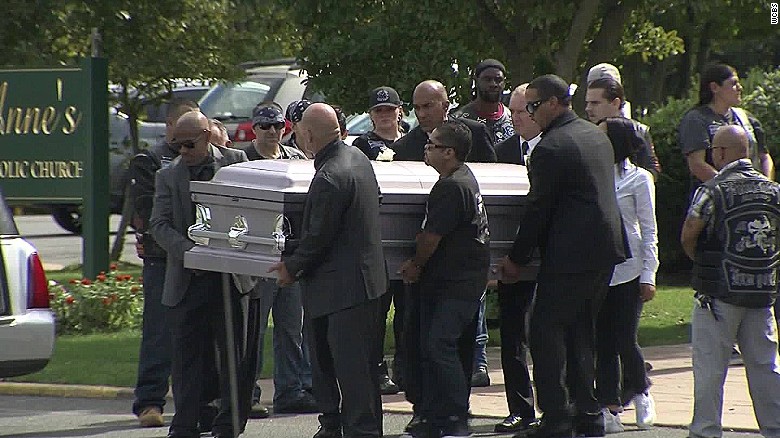 (CNN)More than a dozen members of the MS-13 gang were indicted Thursday on seven killings on Long Island spanning three years, including the deaths of several high school students last year.
The US Attorney's Office for the Eastern District of New York said the 13 members of La Mara Salvatrucha, known as MS-13, face offenses including seven murder charges, racketeering, attempted murder, assault, obstruction of justice and arson in the 41-count indictment unsealed Thursday in federal court in Central Islip, New York.
"Law enforcement was determined that these brutal murders wouldn't turn into cold cases," US Attorney Robert L. Capers told reporters.
Two of the students — Nisa Mickens, 15, and Kayla Cuevas, 16 — were beaten with baseball bats and a machete, Capers said. The girls attended Brentwood High School in Brentwood, a working-class community in Suffolk County, about 45 miles east of New York City.
At the time, police said there appeared to be gang involvement in the girls' deaths and the deaths of two others, whose skeletal remains were found after they had been missing for months. Police have not announced arrests in the latter two deaths.
"The Brentwood family has spent the last six…