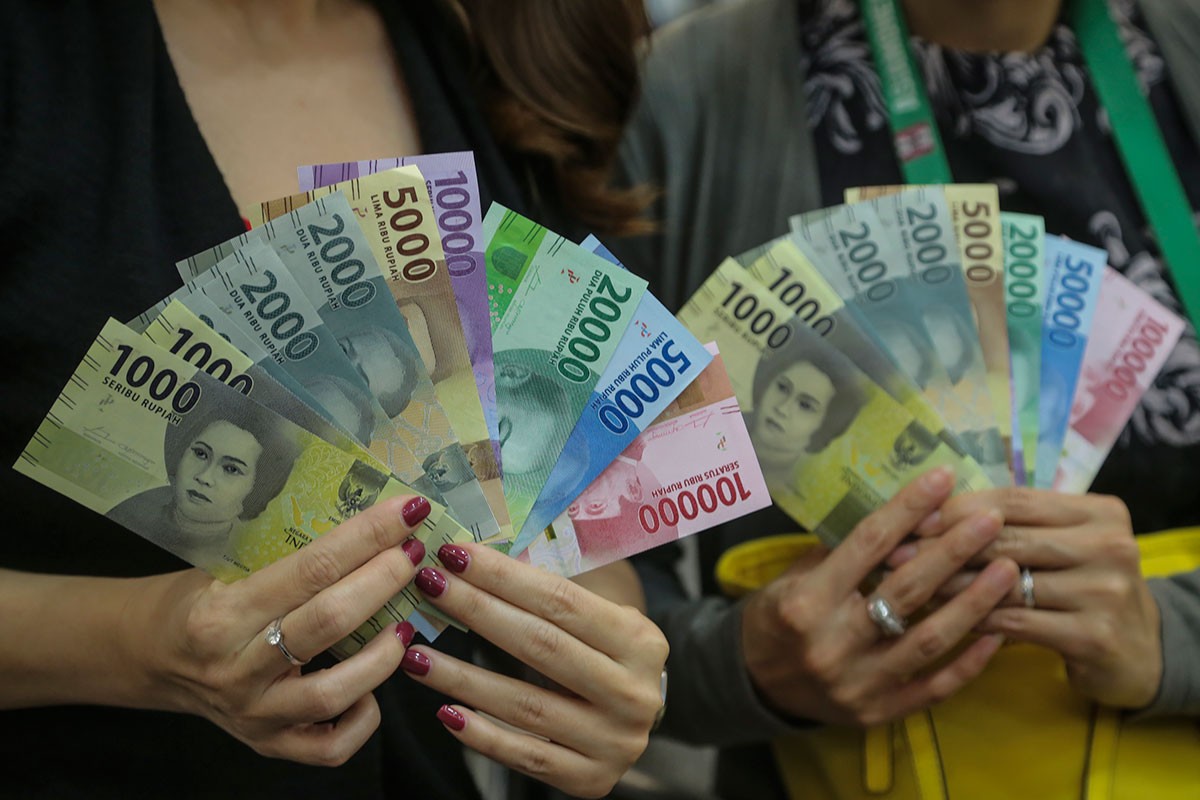 Fintech companies are increasingly changing the way traditional financial businesses operate, with consumer banking and fund transfers and payments likely to be the most disrupted sectors by 2020, according to PricewaterhouseCoopers (PWC).
While the pace of the change varies from country to country, the London-based multinational consulting firm in its "Global FinTech Report" (March 2016), shows that fund-transfer and payment industry respondents believe that they could lose up to 28 percent of their market share to fintech companies.
The change in a sector has an impact primarily on pressure on margins, loss of market share, information security/privacy threats and increasing customer churn. Thus, a general existential question may be raised in response to this issue: will the financial institutions become more vulnerable to the new nascent fintech companies? Will fintech companies ever be ready to compete with the well-established and trustworthy institutions?
Non-bank financing companies (NBFCs), especially multi-finance companies, are also aware of this problem.
On one hand, growth of the financing industry remains solid, including growth in profit margin and receivables. Total financing receivables of the industry at the end of 2016 was around Rp 371.55 trillion (US$27.8 billion), consisting of investment financing of Rp 114 trillion, working capital financing of Rp 18 trillion, and consumer multi-financing of Rp 217 trillion.
Additionally, sharia-based financing was also on the rise in the same period, with around Rp 27 trillion in financing receivables. The Financial Services Authority (OJK) statistical report on finance companies (as of third quarter 2016) showed that the year-on-year growth of financing receivables between 2015 and 2016 was 1.79 percent, whereas the non-performing loan (NPL) ratio was maintained below 3 percent.
This situation demonstrates that the industry is doing well. However, NBFCs should not feel complacent and think that everything will be business as usual. The biggest share of NBFCs' financing, as the statistics suggest, is in the consumer multi-finance business. This is an area that can be disrupted by challengers such as online financing companies that…