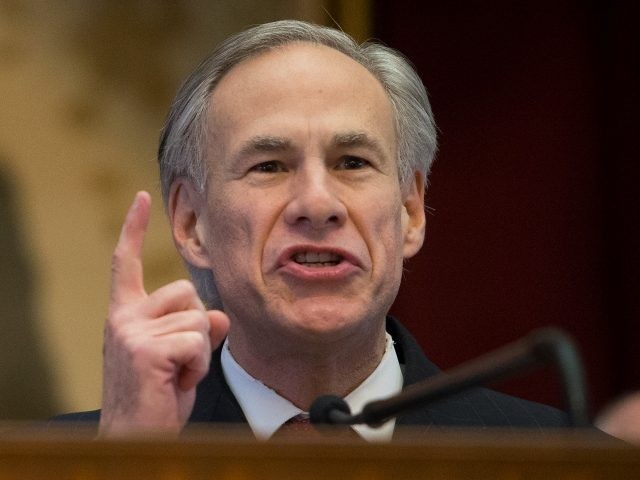 After the National Football League warned the State of Texas to stop debating a bathroom bill meant to protect vulnerable women and children from predators, the state's Governor issued his own warning: the NFL should stick to football and leave politics to others.
Last week the NFL warned Texas that if it passed a bathroom law the league may boycott Texas for future Super Bowl games.
"If a proposal that is discriminatory or inconsistent with our values were to become law there, that would certainly be a factor considered when thinking about awarding future events," league spokesman Brian McCarthy said according to the Associated Press.
But, this week the Lone Star State's governor has his own warning.
"For some low-level NFL adviser to come out and say that they…