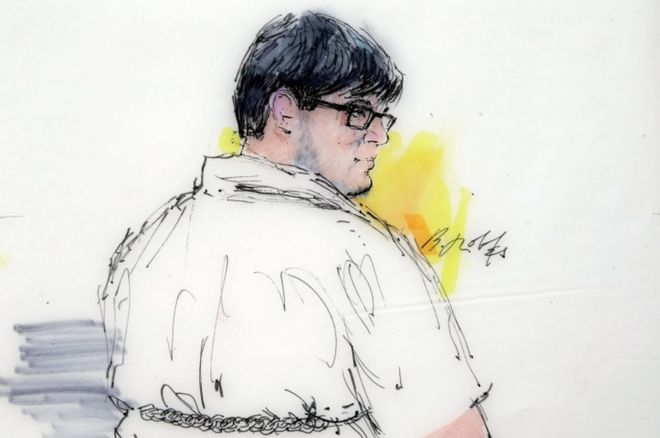 The only person to be charged in the San Bernardino attack which killed 14 people will plead guilty to providing the assault rifles, say court records.
Enrique Marquez, 25, will admit that he lied to officials when he purchased the guns by claiming that they were for him rather than for a third party.
He will also admit to plotting a separate attack with one of the suspects who was his childhood friend.
Prosecutors say he could face 25 years in jail in exchange for the plea deal.
He is scheduled to enter his pleas before a judge on Thursday in Los Angeles.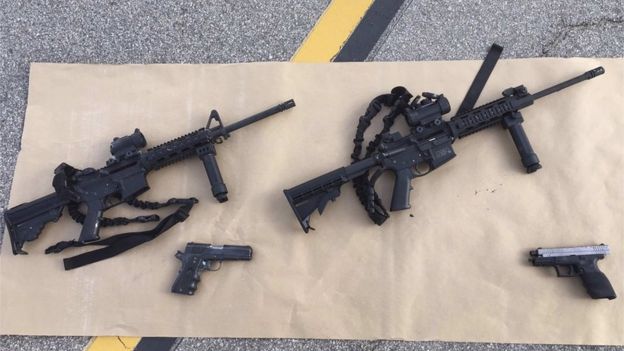 US-born Syed Rizwan Farook and his Pakistani-born wife, Tashfeen Malik were both killed by police after murdering 14 of Farook's colleagues during a holiday party at the San Bernardino Inland Regional Center where he worked.
Police say the couple, who were married in Saudi Arabia in 2014, were inspired by Islamic extremism.
Officials say that Marquez provided the…