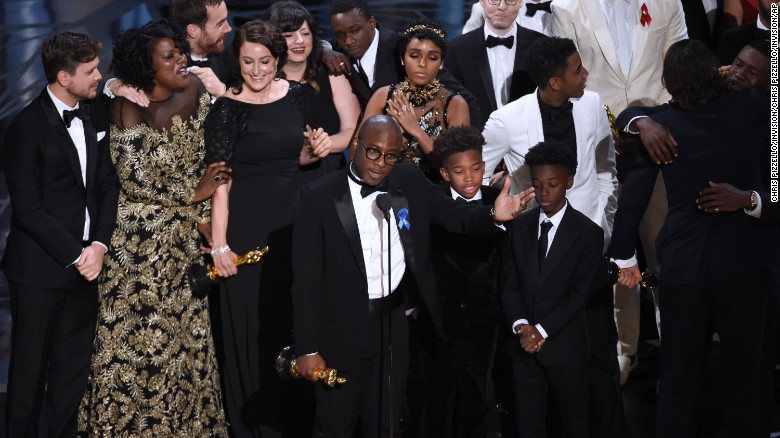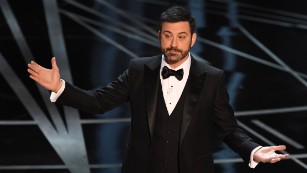 Kimmel's most amusing gag might have been the tribute in his opening monologue to Meryl Streep, who Trump dubbed "overrated" after her Golden Globes speech. Kimmel had Streep rise for a standing ovation, recognizing the 20 nominations she has amassed by "phoning it in" over the years.
Beyond that, the Academy Awards provided the usual mixed bag, yielding several fun and emotional moments — much of which is likely to be erased in people's memories by the peculiar finish.
Notably, the awards frequently celebrated the increasingly global nature of entertainment, and stars from outside the U.S. delivered some of the most pointed political rejoinders.