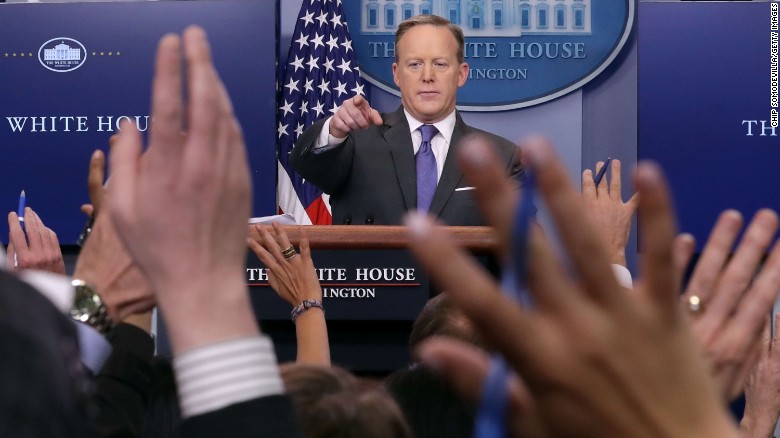 Washington, D.C. (CNN)Crossroads Media founder Mike Dubke is expected to be named as White House Communications Director, two administration officials tell CNN.
The expected appointment is rankling some inside the White House, with longtime Trump loyalists inside and outside the West Wing saying they would have preferred a veteran from the campaign.
"Dubke and his Crossroads friends did everything they could to kill the Trump movement and failed," one loyalist said.
Former Trump transition spokesman Jason Miller was originally tapped to serve as communications director for the White House, but Miller stepped aside before Inauguration Day to spend more time with his family.
Dubke founded Crossroads Media in 2001 and brought it to a level of national prominence during the 2008 presidential…