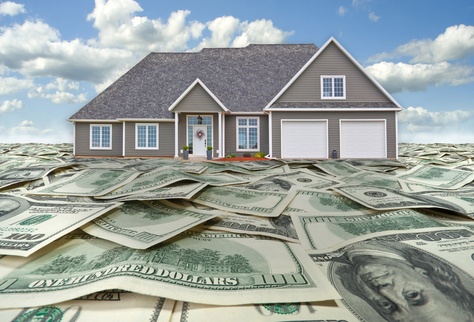 Editor's note: If you'd like an email notice whenever we publish Ross Ramsey's column, click here.
As the Texas Legislature searches for a solution to the state's persistent school finance problems, the Houston Independent School District is asking voters to reconsider its property tax policy, and Austin ISD is warning voters that a big chunk of their school tax dollars aren't going where taxpayers might think they're going.
It's a confusing time in school finance — a maelstrom of local and state governments trying to master a byzantine system that is broken in every way but the most important one: It remains, according to the Texas Supreme Court, constitutionally sound.
Many lawmakers and school districts had expected — some in hope, others in dread — that this would be a legislative session focused on building a new school finance system for Texas. They thought the court would force lawmakers to set things right.
Maybe the session will turn out that way without the court's help. The Senate Finance Committee has dispatched a team led by Sen. Larry Taylor, R-Friendswood, to try to rewrite the whole thing during the current legislative session.
Will it work? That's a decent acid test to find out whether you are essentially optimistic or pessimistic. Whatever your disposition, a bona fide remedy designed by a committee with a short timeframe and no legal axe over its head would be unprecedented.
Until that or another effort changes the system, districts around Texas are wrestling with the current school finance system — a complicated and ramshackle machine that is supposed to get enough money to every school district in the state to adequately educate Texas children.
Austin ISD pays more into the state's "Robin Hood" system than any other district in the state. That's the system that has property-rich school districts — places where the real estate is worth a lot of money — shipping property tax proceeds to property-poor school districts. See how it got it's name?
Paul Cruz, AISD's superintendent, sent a letter to property taxpayers late last year explaining a most painful part of their property tax bills:
"Currently, more than 35 cents of every AISD [maintenance and operations] tax dollar collected is kept by the state because AISD is considered property-wealthy under the state's recapture law, which is also known as Robin Hood," he wrote. "In other words, the district has been told it MUST pay in fiscal year 2017 an estimated $406 million of your property tax dollars to the state of Texas. The number of districts that are…