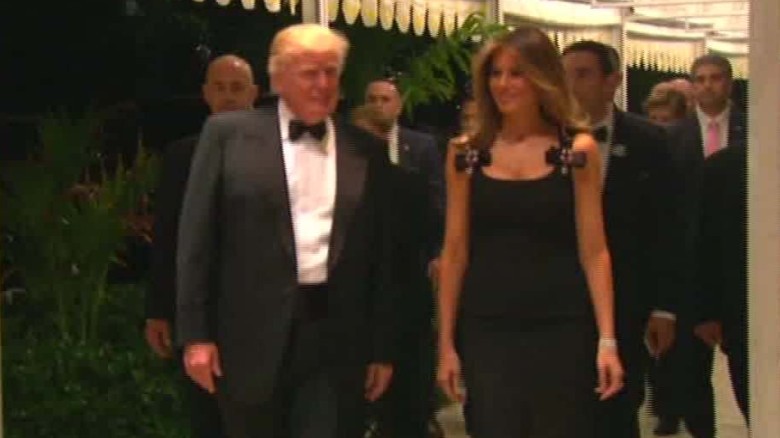 Washington (CNN)President-elect Donald Trump claims to have inside information on Russia's meddling in the United States' election — and promises to reveal it "Tuesday or Wednesday."
At a New Year's Eve party at his Mar-A-Lago estate, a tuxedoed Trump maintained that another culprit aside from Russia could have been behind the election intrusion.
"It could be somebody else. And I also know things that other people don't know, and so they cannot be sure of the situation," he said.
Asked to describe what undisclosed information he knew, Trump said: "You'll find out on Tuesday or Wednesday."
The latest developments in Trump's denial of the American intelligence community's assessment — widely accepted by both Democrats and Republicans — that Russia hacked Democratic operatives' emails in a bid to help Trump defeat Hillary Clinton will be among the leading political stories this week, as Trump's transition efforts resume and a new Congress is sworn in.
Some Republicans on Capitol Hill are backing Obama's moves last week to sanction Russia, and are calling for legislation to add even more sanctions on top of those announced by the White House.
The Senate Armed Services Committee, chaired by Arizona Republican Sen. John McCain, will hold a hearing on cyberthreats and the election-related hacking Thursday.
The issue could set the tone for relations between Trump and the Republican majorities in the House and Senate.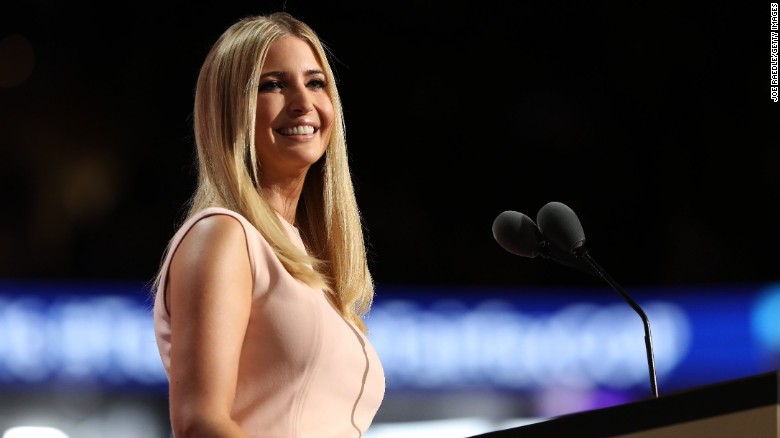 The newly elected Congress will begin its work Tuesday at noon with a vote to officially re-elect Wisconsin Rep. Paul Ryan as House speaker.
Several new faces will appear in Congress, including Rep. Liz Cheney of Wyoming and former Republican Florida governor and Senate candidate Charlie…