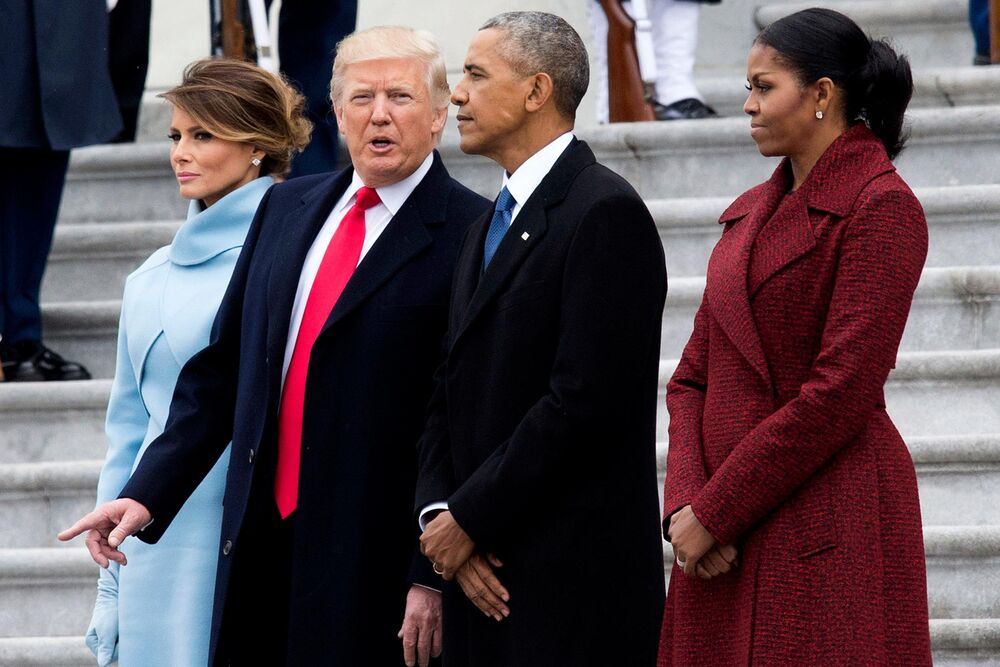 Soon after Donald Trump was sworn in as president, his administration undid one of Barack Obama's last-minute economic-policy actions: a mortgage-fee cut under a government program that's popular with first-time home buyers and low-income borrowers.
The new administration on Friday said it's canceling a reduction in the Federal Housing Administration's annual fee for most borrowers. The cut would have reduced the annual premium for someone borrowing $200,000 by $500 in the first year.
The reversal comes after Trump's team criticized the Obama administration for adopting new policies as it prepared to leave office. In the waning days of the administration, the White House announced new Russia sanctions, a ban on drilling in parts of the Arctic and many other regulations.
No Consultation
Last week, Obama's Housing and Urban Development secretary, Julian Castro, said the FHA would cut its fees. The administration didn't consult Trump's team before the announcement.
Republicans have argued in the past that reductions put taxpayers at risk by lowering the funds the FHA has to deal with mortgage defaults.
Shares of private mortgage insurance companies, including MGIC Investment Corp. and Radian Group Inc., erased earlier losses, trading up about one percent as of mid-afternoon. They closed little changed from the day before. Private insurers, which back loans guaranteed by mortgage-finance companies Fannie Mae and Freddie Mac, compete with the FHA for market share and have been critics of fee cuts in the past.
A letter Friday from HUD to lenders and others in the real-estate industry said, "more analysis and research are deemed necessary to assess future adjustments while also considering potential market conditions in an ever-changing global economy that could impact our…