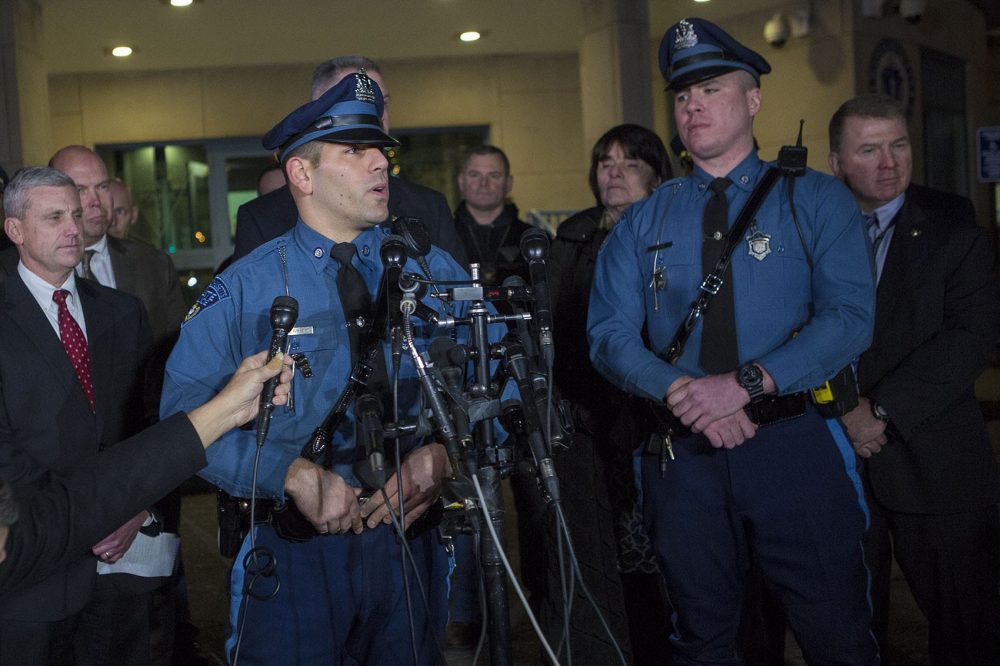 A man who climbed through razor-wire to escape a federal detention center in Rhode Island New Year's Eve is back in custody and scheduled to be in court Friday on escape charges.
James Morales has ties to Cambridge and Somerville, where authorities had concentrated their search and where he was arrested late Thursday.
The Foot Chase That Led To Morales' Arrest
It was after what's believed to be his second botched bank robbery of the day that Morales was spotted in Somerville.
State Trooper Joseph Merrick had responded to the attempted robbery at Citizens Bank on Broadway and recognized Morales walking in the area.
Merrick said that as he got out of his cruiser, the fugitive fled.
"After a foot chase, a couple of fences, I was able to get him into custody with the help of two Somerville detectives," he said.
…