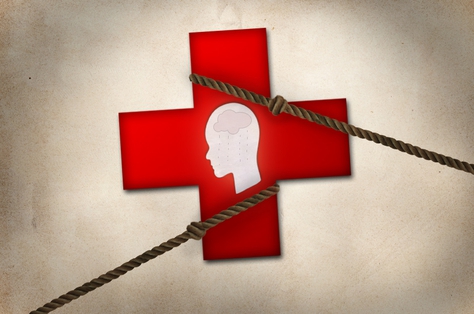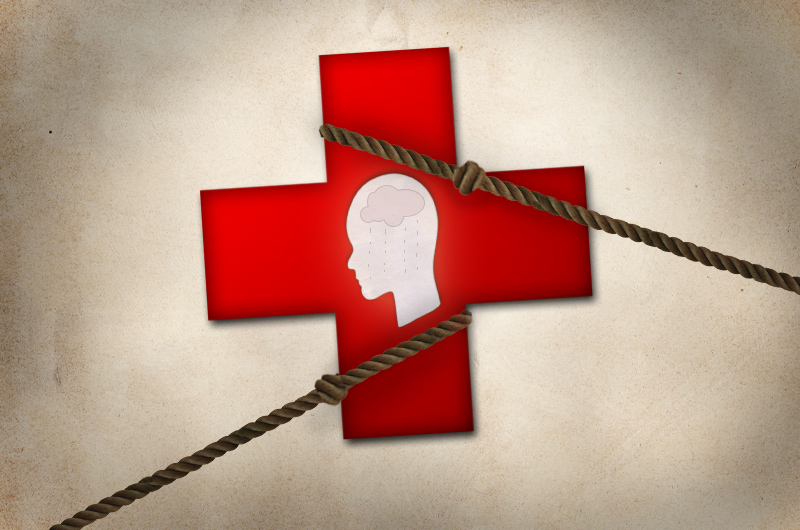 Tearful and frightened Texas parents pleaded with Senate Finance Committee members on Tuesday to stop any further cuts for state-funded speech, physical and occupational therapy for children.
With their children at their side, one parent after another told lawmakers about the joys of seeing their kids progress through therapy sessions that have become harder to access in recent years because of state budget cuts. But success stories of children with special needs being able to eat, talk and move on their own turned to worry that those milestones would disappear.
Marty Drake, a Livingston resident whose daughter has Down Syndrome, told lawmakers that occupational therapy has helped her do things like grab his hair and ears and cry.
"The squealing and the whining make people turn around and smile at us and some people are annoyed by it … therapy is what did that," Drake said. "When you have to wonder if your child is going to cry, eat or sit-up … she spent three months on her back, never made noise, when she started crying I called [my wife] crying."
The hearing comes as Senate Finance Committee members take comments on the health and human services budget for 2018-19. Federal disability law entitles eligible children to receive early intervention services, but Texas families are starting to feel a $350 million cut to Medicaid children's therapy services that went into effect in December.
Those cuts coincide with the Legislature's continued cuts to the Early Childhood Intervention program, which serves children under 3 years old. Parents and advocates have said the cuts have led to Texas children going without services or getting less time in therapy.
During the hearing, one parent said she was told to drive more than 100 miles to get therapy for her child. Some parents said they were already seeing their child start to regress.
But Sen. Jane Nelson, R-Flower Mound, chairwoman…