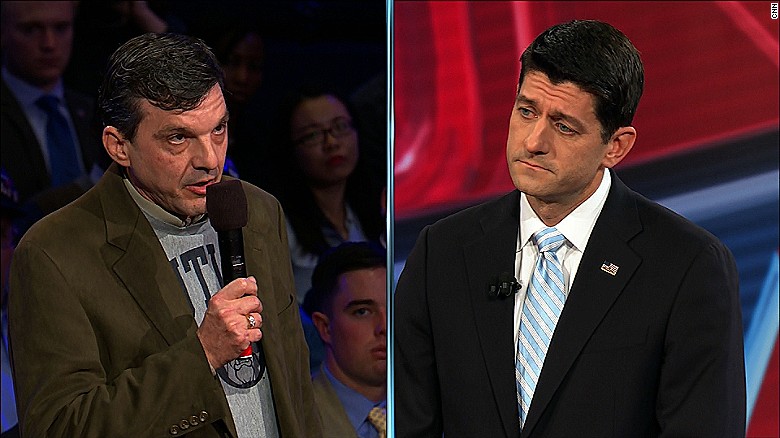 Issac Bailey has been a journalist in South Carolina for two decades and was most recently the primary columnist for The Sun News in Myrtle Beach. He was a 2014 Harvard University Nieman fellow. Follow him on Twitter: @ijbailey. The views expressed are his own.
(CNN)The closer we inch towards the dismantling of the Patient Protection and Affordable Care Act, otherwise known as Obamacare, the more I remember a young woman I met around the time that health reform legislation was becoming law. Her name was Devin Pate.
It's why I've long supported the law even more than I support the man it is named after.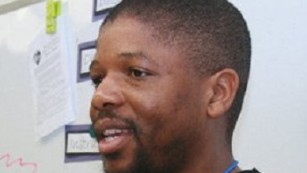 Devin had two parents who loved her, each of whom worked long hours to pay the usual monthly bills. They fell squarely in the much-discussed white working class that received so much attention during this past election cycle.
Devin worked, too. And she was on scholarship at the College of Charleston in South Carolina until a tumor the size of a Butterball turkey grew inside her — and returned, along with other tumors, after it was removed and cancerous cells (and some healthy ones) were killed off by the chemicals pumped into her veins to try to make her well.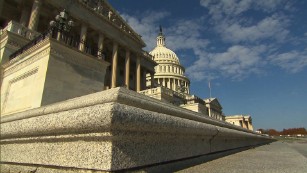 She suffered from a rare cancer called Gardner syndrome. And no matter how many times she had an upset stomach or saw her hair fall out or how weak she grew, she felt obligated to keep her part-time job even after she was forced to leave school, which meant no more scholarship — which triggered a quirk in her parents' health care coverage that exposed her family to an ungodly sum of medical bills they couldn't possibly pay.
And for too long during the final months of her life, she had to worry about becoming a financial burden on her mother, not wanting to be the reason they couldn't make ends meet, even though she needed every ounce of the energy she could muster to try to…