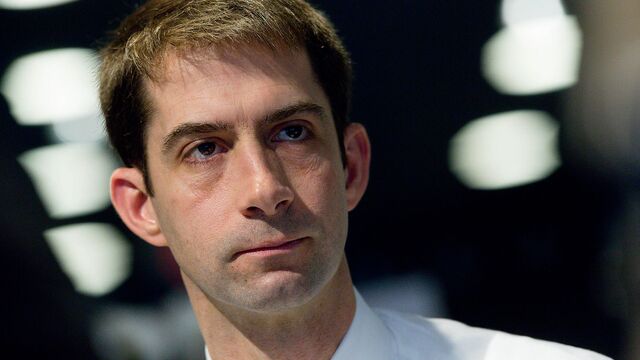 A fourth Republican senator has voiced strong doubts about the party's current strategy to repeal Obamacare without detailing a replacement, more than enough to scuttle efforts to deliver swiftly on a central promise from President-elect Donald Trump.
Bob Corker of Tennessee told reporters Friday morning that he wanted a different approach.
"Repeal and replacement should take place simultaneously," he said.
Only one of the senators — Rand Paul of Kentucky — has so far said he plans to vote against the procedural gambit that sets up Obamacare repeal, citing unrelated budget concerns. Paul and three others are concerned that Republicans haven't said yet how they would replace the health insurance scheme after repeal, with one of them also opposing the plan to defund Planned Parenthood as part of the repeal.
The skeptics could end up yielding to pressure from their colleagues to support the plan when it reaches the Senate floor, but Republicans can only afford to lose two senators. If they lose a third, the effort would stall, and they'd be forced to return to the drawing board. Such a delay would be an embarrassing setback for Republicans, given the intense pressure from conservatives and the Trump team to speed this through.
Republicans have been calling for repealing the health-care law for more than six years, but now that it's in reach, jitters are emerging. Many Republicans worry that they could end up with the blame if millions of Americans lose coverage in the coming years.
Senator Tom Cotton of Arkansas was the latest to call for a replacement to accompany any repeal.
"I think when we repeal Obamacare we need to have the solution in place moving forward. Again, that solution may be implemented in a deliberate fashion. But I don't think we can repeal Obamacare and say we're going to get the answer two years from now. Look, this is a very complicated problem," Cotton said on MSNBC.
Paul said he met with Trump's pick to lead the Health and Human Services Department, Representative Tom Price of Georgia, on Thursday and…