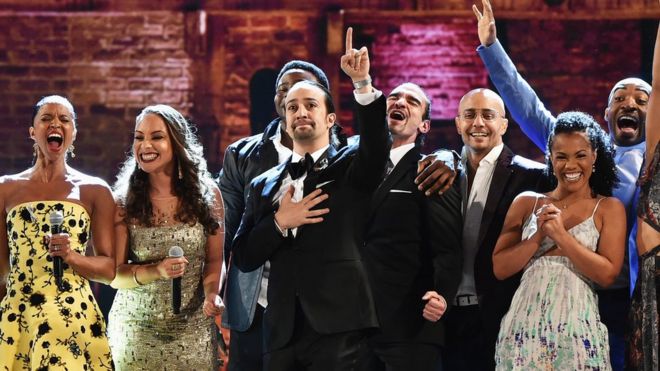 Congress has passed legislation to US President Barack Obama that would crack down on bots that buy batches of tickets online before humans.
Such software sometimes means that concert and theatre tickets sell out in minutes.
Using these programs is an "unfair and deceptive practice", the legislation says.
It was approved by the House of Representatives on Wednesday and passed by the Senate last month.
Should the president sign the legislation into law, the Federal Trade Commission…