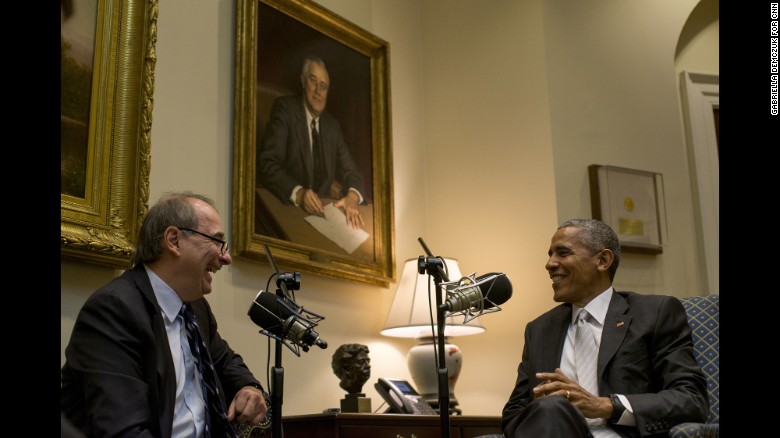 Washington (CNN)President Barack Obama opened up about a vulnerable and challenging time in his career that nearly led him to leave politics altogether in a wide-ranging interview with his friend and former senior adviser David Axelrod.
In 2000 — four years before Obama won a seat in the US Senate and rose to the national stage at the 2004 Democratic National Convention — the then-Illinois state senator was reconsidering his career in politics after suffering a bruising loss in the Democratic House primary race against Bobby Rush.
"That was a stage when I was really questioning whether I should continue in politics," Obama told "The Axe Files" podcast, produced by the University of Chicago Institute of Politics and CNN.
A…