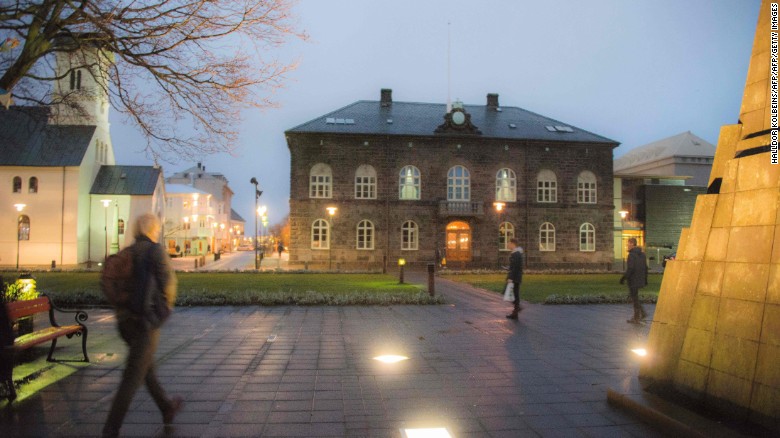 Perhaps life in Iceland would be even more interesting if governmental control were given to swashbuckling pirates, but the Pirate Party isn't into plundering and pillaging. As far as we know.
Still, it makes for a curious headline when you hear that Iceland's president is telling the nation's relative newcomer Pirate Party to form a new government.
More well-known parties from the left and right failed, so now it is up to the Pirates.
President Guðni Th. Jóhannesson met Friday with Pirate Party Chairwoman Birgitta Jónsdóttir, giving her the mandate to start negotiations to form a new government, a statement on…